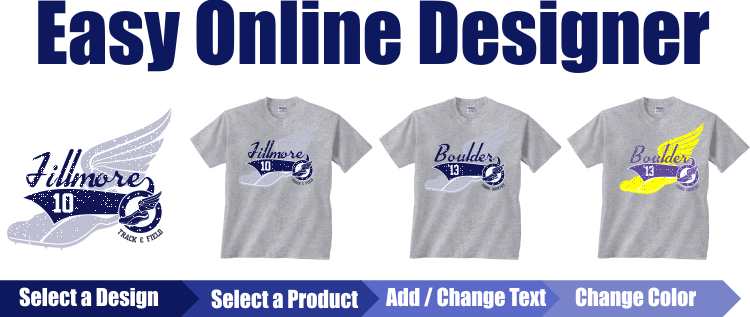 Wear Your Support™! Browse our collection of triathlon t-shirt designs available on hundreds of products including triathlon t shirts, triathlon mugs, triathlon stickers, triathlon buttons, triathlon magnets, triathlon signs, triathlon support, triathlon gear and more!

There's something for everyone. If you're the athlete, checkout our "It's Business Time" t-shirt or our "got pr" t-shirt. If you're a member of the support team, how about a Triathlon Mommy or Triathlon Daddy t-shirt? You can also personalize any of our designs with our online designer. If you're supporting Uncle Bryan, you can modify the Triathlon Daddy design to Uncle Bryan, creating a custom design online.

Make Family Fan Club your one stop shop this race season for triathlon gifts under $50 for the whole family!Please Contact Us with your personalized triathlon gear questions.